Description
England, Scotland and Wales, make up Great Britain, along with Northern Ireland come together to form the United Kingdom.

England consists of rolling lowland terrain and small mountain ranges in the northwest, with the metropolitan city of London as the UK\'s capital. Scotland, made up of 800 islands, and rolling hills, lies northeast to Ireland and north of England and Wales. Wales is the most mountainous country, with Northern Ireland known for its luscious green landscape and rolling hills. From temperate to oceanic climates of frequent rainfall, winds, and winter snows, the United Kingdom sees a variety of temperatures and has, overall, enjoyable weather.

With one of the highest population densities in the world, the UK is the third largest country in the European Union. The United Kingdom is a parliamentary democracy and a constitutional monarchy comprising four constituent countries with Elizabeth II as head of state, who is also head of state of the Commonwealth realms. The UK\'s constitution governs the legal framework of the country and consists mostly of written sources, including statutes, judge made case law, and international treaties. The position of Prime Minister, the UK\'s head of government, belongs to the current leader of the political party that can obtain the confidence of a plurality in the House of Commons. The Prime Minister and their Cabinet are formally appointed by the Monarch to form Her Majesty\'s Government.

While the UK does not have an official language, English is the most widely spoken. Celtic languages still exist and different dialects are found throughout the nations. Christianity is the official religion, with numbers growing in immigrant religions of Hinduism and Sikhism. The British were the first to join in on the Industrial Revolution and their economy remains the fifth largest in the world. With compulsory education, Britain is home to some of the oldest and most renowned universities in the world and is known for their innovations in literature, cinema, music, architecture and technology. With London at its heart, the UK is taking its place in the world and is surely a region deserving of attention and recognition.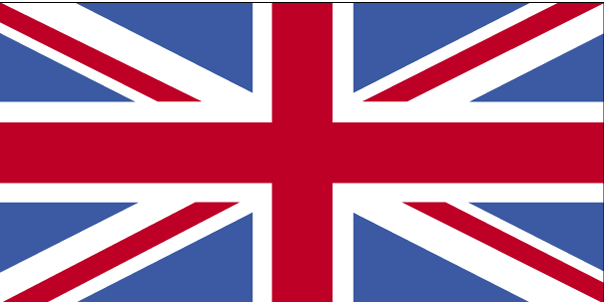 Quick Facts
Population: 63,047,162
Capital: London
Per-capita GDP: $ 36600
Size: 243,610 km2
Time Zone: (GMT) Dublin

US State Department
Travel Warning: YES
See :
Country Specific Info.
Country information is adapted from public domain resources including the CIA World Fact Book and www.Wikipedia.org.
Please report errors or concerns to questions@abroadoffice.net.